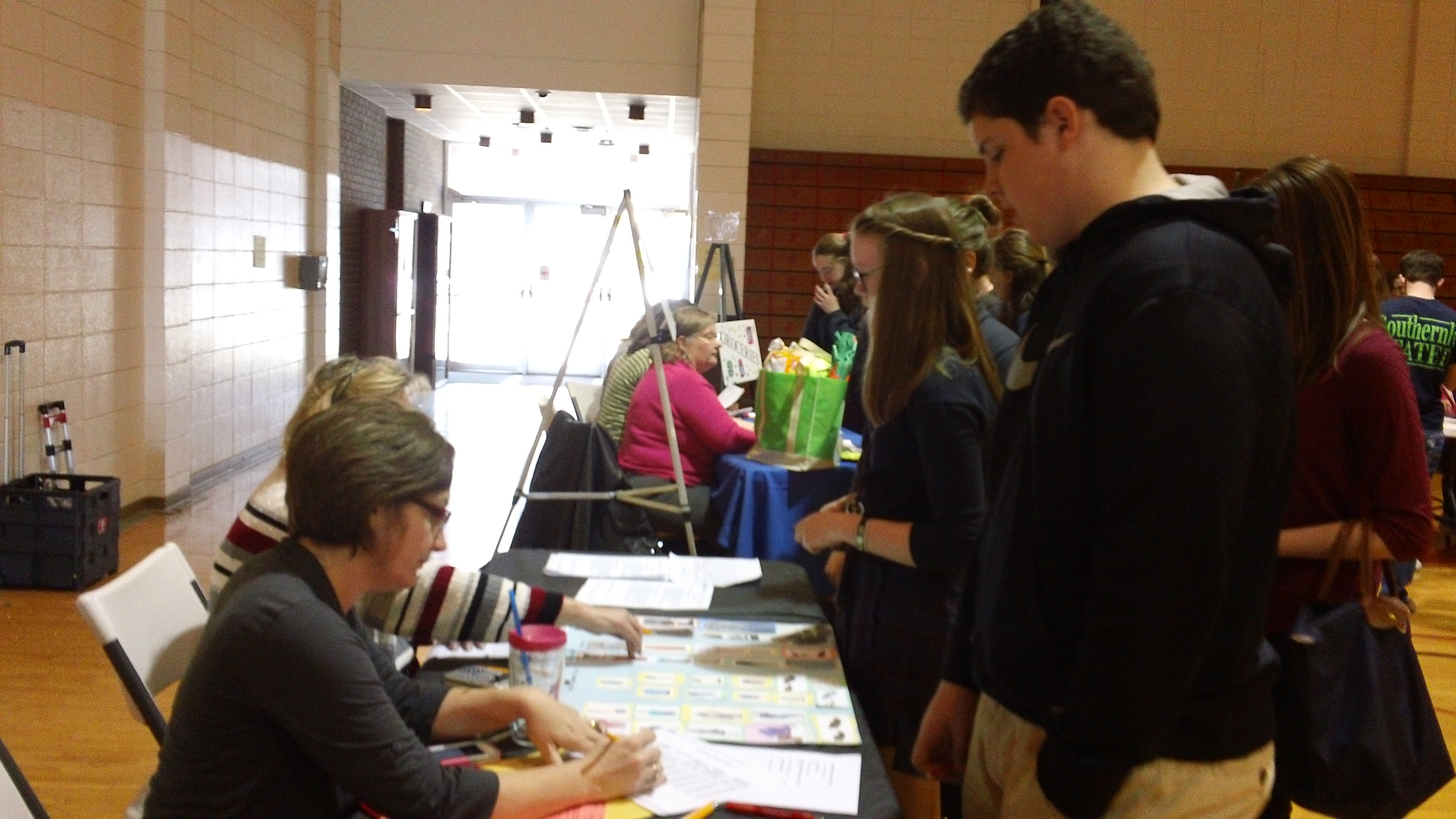 The Mustang Youth Services Center partnered with the UK 4-H Extension office in Paducah to bring students to the annual Reality Store.  The Reality Store program began in McCracken County in 1998.  This program introduces youth to the "realities" associated with adulthood–provision of food, clothing, shelter, etc. for a family and how these relate to career choices.  Upon arrival at the simulation, students receive the equivalent of one month's salary for the career they have chosen or been given.  Participants go through the "store" purchasing housing, transportation, childcare, etc.   They quickly see the value of having to budget that income based on needs versus wants.  By the end of the simulation, students usually see a relationship between career, lifestyle, and education.
The "Reality Store" is gaining popularity as an introductory exercise in helping youth understand some of the "realities" involved in preparing for an employable future.   The exercise is designed to be a tool to grab their attention so they will choose to involve themselves in a more substantive "curriculum" oriented workforce preparation.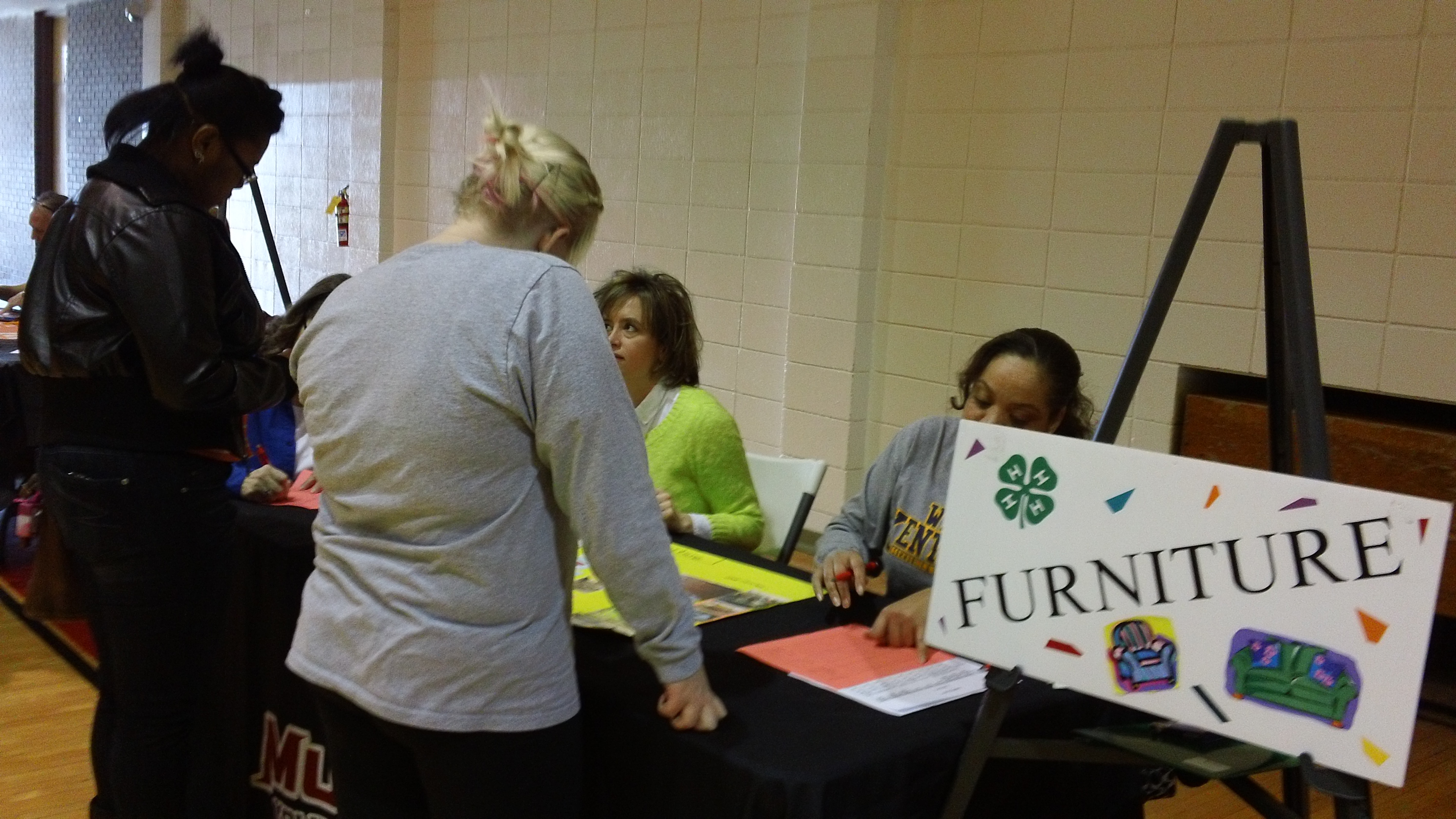 Over 100 students through the Family & Consumer Science and Leadership Development classes at MCHS participated this month.